Preparing the Heros of Tomorrow
Register today for the premier law & public safety education training event!
Vivaciously Virtual! The first week of November 2020! Vociferous Value!
Students Today.
Industry Tomorrow.
LAPSEN & NECI Present:
9-1-1 National Certification Program 
Instructor Training
Digital & Print Student Training Materials
Industry Certification              CLICK HERE
Welcome to the Law and Public Safety Education Network – LAPSEN
We are a national non-profit association representing the career and technical education instructors, administrators and partnering professionals who focus on the Law, Public Safety, Corrections and Security (LPSCS) Career Cluster. LAPSEN was founded to help instructors and others make a real difference in students' lives. We provide resources, professional development, and connections to help them be more effective.
If you teach law and public safety, welcome to YOUR network!
Get our newsletter!
One teacher said, "it was my survival kit my first year and now it is like Christmas each month!"
LAPSEN is made possible by our members, partners and your support.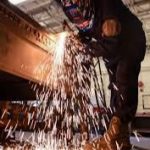 >
Website Under Construction: Please forgive any issues you have on the site. We were so excited to roll out our new site we decided to fly while duct taping the wings in flight. Report any issues to info@lapsenetwork.org
What's New On Our Site and Around The Country
Need some help coping with COVID?!
You are in the right place! LAPSEN is a network, meaning we are all here working together. Here are some things you might need!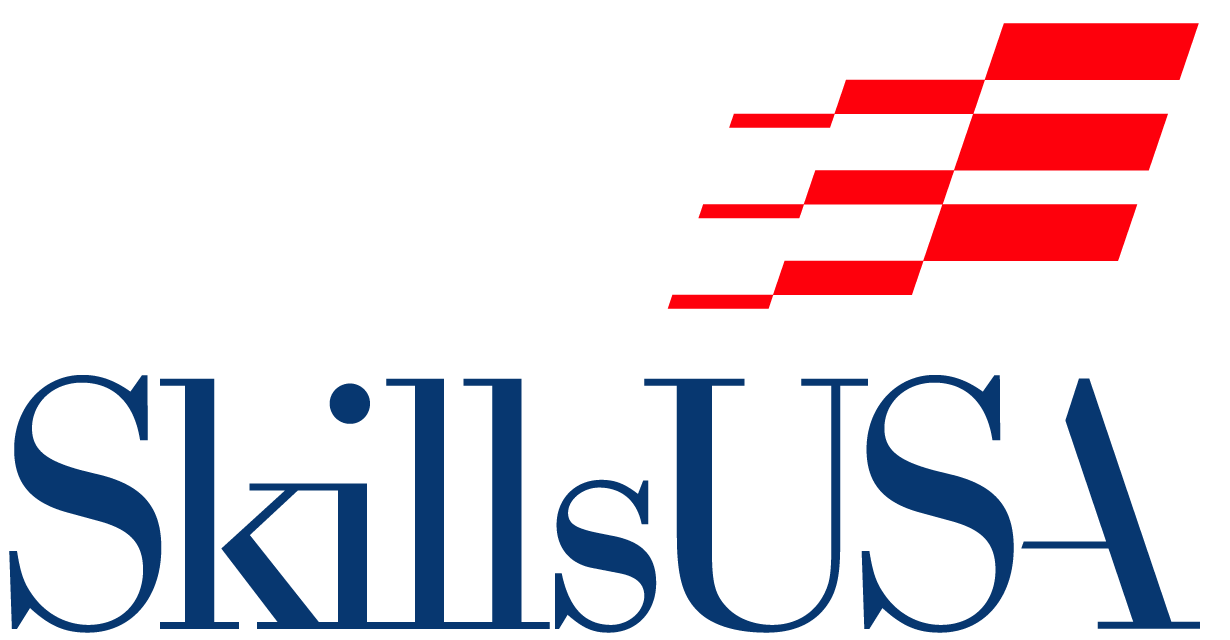 Need a week or two of ready made online coursework? Career ready courses for free from SkillsUSA!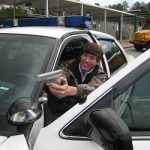 Tom Washburn from Georgia shares how he taught report writing during COVID. Ready to share.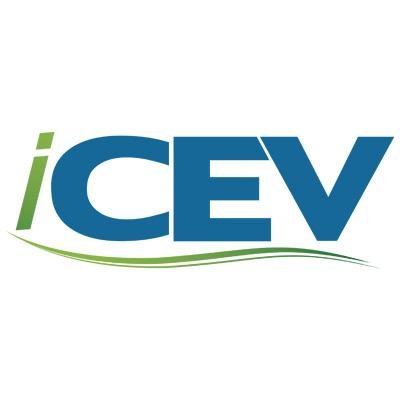 Another LAPSEN Partner comes through HUGE! More online courses to use! Forensics, Policing and more!
Through LAPSEN, Instructors certify through a novel program where they can then industry certify students.
Ready to join YOUR network?
The Best National Conference Is Coming This November – Virtually
We are going to show the world how to do an online conference! Going virtual means better presenters, more convience and less cost! The best conerence in law and public safety just got better!  This is the conference you do not want to miss.